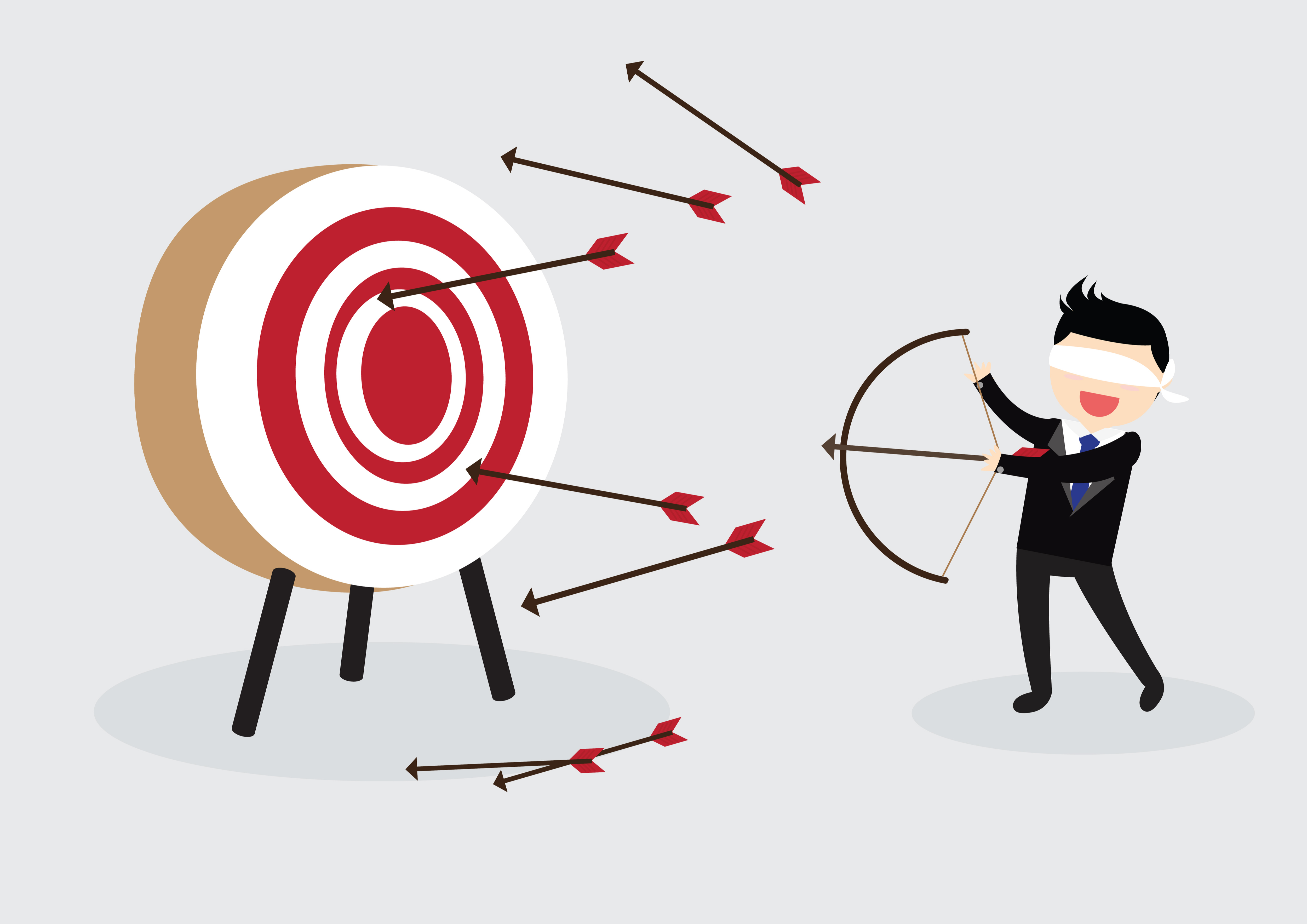 For many companies globally, trade shows are an important source for lead generation. Typically only 3% of your buying pool is ready to purchase at a given time. But trade shows offer a concentrated group of decision makers actively looking to buy a new product or service. Research from CEIR tells us that 81% of trade show attendees have buying authority, and 92% plan on purchasing at least one new product/service.
These numbers themselves justify investing in trade shows and events. A jump from 3% to 92% searching for a product is incredible enough, but 8 in 10 of the attendees you engage with at shows are also decision makers. In a typical office setting, you must work much harder to get a sales meeting with an executive, but at trade shows, tons of them walk by your booth. With odds like these at events, your chances of closing deals shoot up.
Yet even with the numbers on your side, you may encounter major stumbling blocks to your trade show success. If you're not careful, you can trip over one and face-plant hard. For example, attending the wrong shows. Selecting a quality event in your industry is the first and most important step in your pre-show process.
Why? While most attendees are decision makers searching for a new product/service, you still need to attend the right show. If you attend a show with attendees uninterested in your company's products, buying authority makes no difference. None of them match your target audience, and none of them will buy. You will end up spending tons of time and money without any results to show for it.
So how do you choose the right shows to attend? There's a few steps you need to take to make sure your team selects the best events to invest in throughout the year:
Consider your ideal prospect, including demographics, job position, company and industry type, etc.

Using resources like CEIR and IAEE, research the top shows by industry, keeping your target audience in mind.
Review shows on this list you have previously attended. Compare revenue and speak with booth staff/sales reps about the effectiveness of each show. Cut any that provided few quality leads. Be careful to track event spend and ROI of future events as well. Intelligent lead capture can simplify this process through analytics and visibility into each event.

Now time for some espionage. Investigate what events your direct competitors attend. Look at their social media and blog posts to see where they exhibit. Do they participate in shows you do not? Take a closer look at each event they attend to see if it holds any value for your team.

If you doubt a show's effectiveness, feel free to investigate by going as an attendee. This way you can see for yourself before investing in the show if it's the right attendee pool for your company.
Making adjustments in your trade show selection will help refocus your event efforts. By investing in the right shows, you will increase your team's ability to capture quality leads with decision makers searching for a product/service like yours. Ultimately, choosing the right events will help you create meaningful connections and close more deals.